The 15 Always-Flattering Staples This Personal Stylist Swears By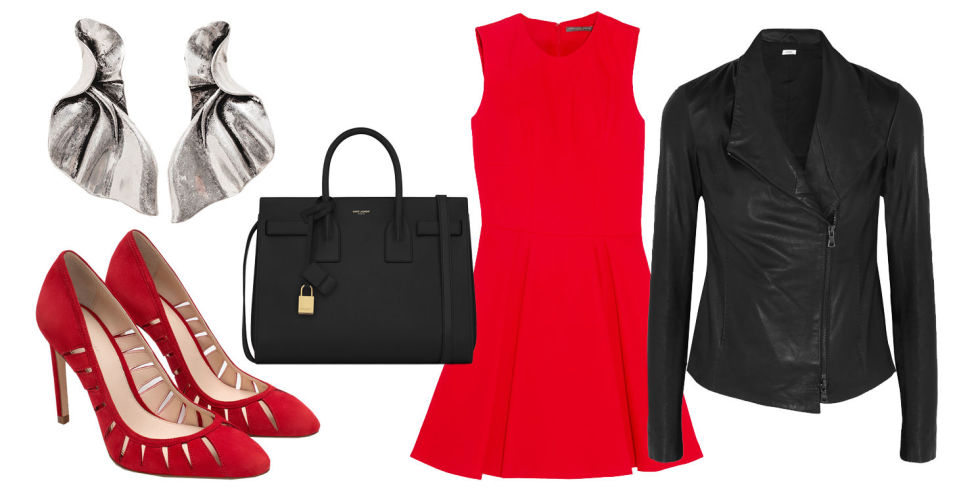 I firmly believe that the best style is personal style. My clients range from ages 15-75, from size 00 to 16— ​and I work them to find the most fabulous, flattering fabrics, cuts and styles that makes them feel their best. Here are the 15 pieces I always come back to. — ​Sarah Perpich is a personal stylist and fashion consultant. Check her out at StylishSarah.com. ​
The Little Black Dress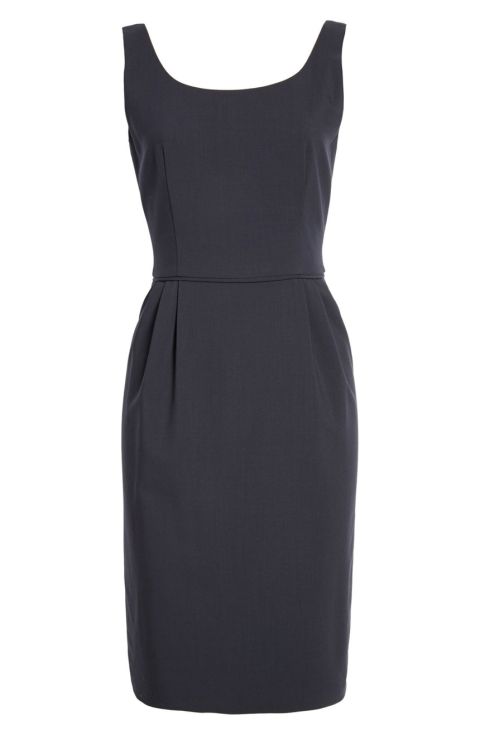 Yep, this dress has an acronym (the LBD) for a reason. It's a classic. I love this universally flattering version from Armani. Armani Collezioni featherweight wool dress, $995 .
A Fitted Blazer That Pulls Everything Together
It does not get better than this McQueen blazer. It works for all chest sizes—which is tough to find in a fitted jacket. If you're going to invest in one black blazer (and you should!) consider this one. Peak shoulder one button jacket, $1.995 .
A Bold Red Dress
You've got the LBD. Try the LRD (little red dress), too, for a necessary jolt of color. This is a silhouette that works for every body type. Alexander McQueen pleated mini dress, $1,248.
The Throw Over Everything Biker Jacket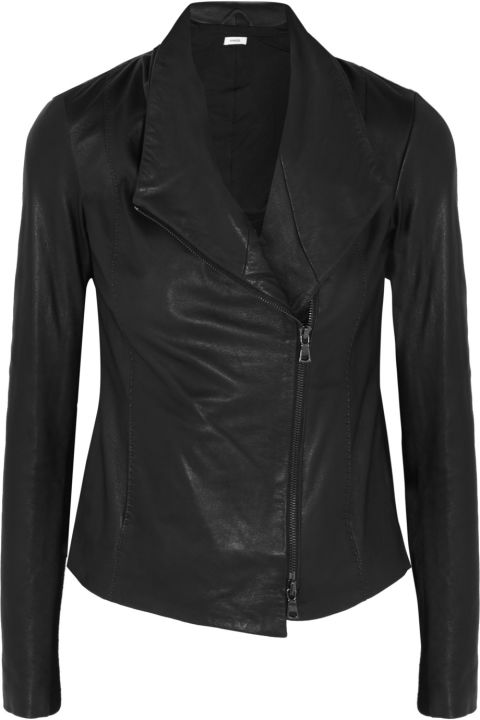 Throw one over a tee or cocktail dress to capture cool. Vince leather biker jacket, $697.
A Knit That Wraps Like a Blanket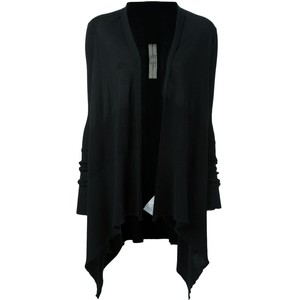 An asymmetrical knit adds edge to your go-tee jeans and tee—and feels like you're wearing a blanket. Rick Owens asymmetrical wool cardigan, $570.
The Crisp White Blouse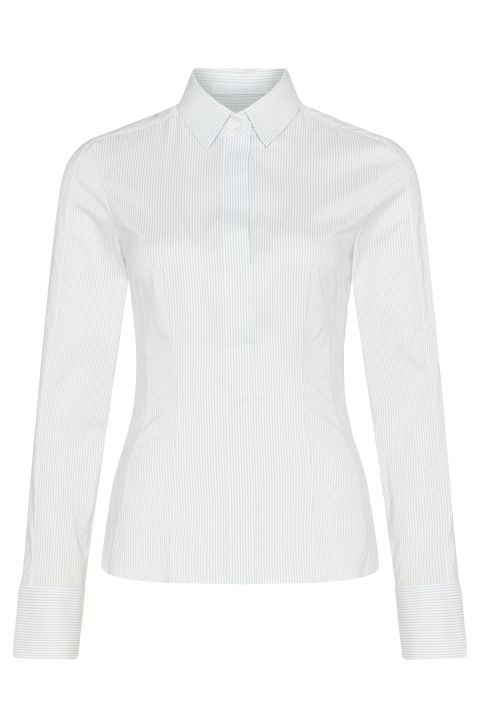 The white button down is a wardrobe workhorse. This building block goes with just about everything. I love this particular version because it's got a bit of stretch to accommodate a fuller chest—it never does that thing where it pulls around the bust! Boss poplin blouse, $195.