15 Designer Backpacks that Work Beyond the Back-to-School Essential
In a world where accessories like backpacks and sneakers are acceptable for adults too, you can celebrate choosing your favorites and wearing them. Let's talk about double-strap bags which have transitioned from back-to-school essential to adult practical bag and have become an alternative to standard purse. Most brands have put the idea into practice and so you can find some really fashionable designer backpacks to pick from.
It is high time to invest your salary in any of the picked designer backpacks this year.
1. Coach Canyon leather rucksack in black features stylish texture and iconic turnlocks to make it a work-special bag signature Coach look.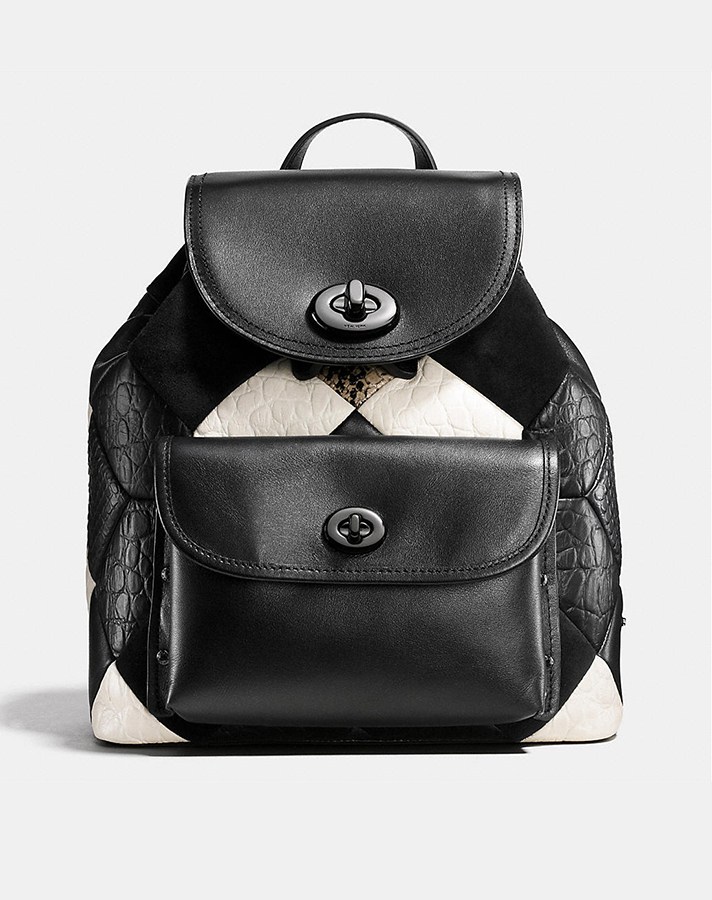 2. Gucci leather backpack crafted using calf leather is unique for its gold tone metal shoulder straps. Colorful panels add a fun touch to the elegantly designed work bag.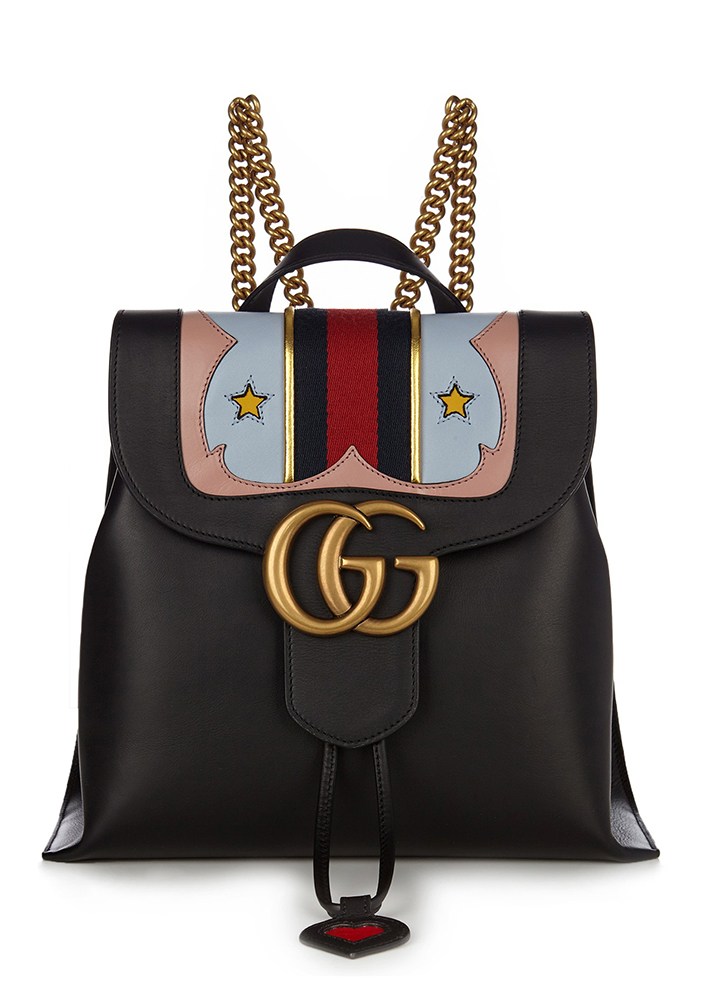 3. Bedford classic bag is made from sweatshirt fabric and has a padded laptop compartment. This State bag is for any busy professional who wants to carry his essentials for success in style.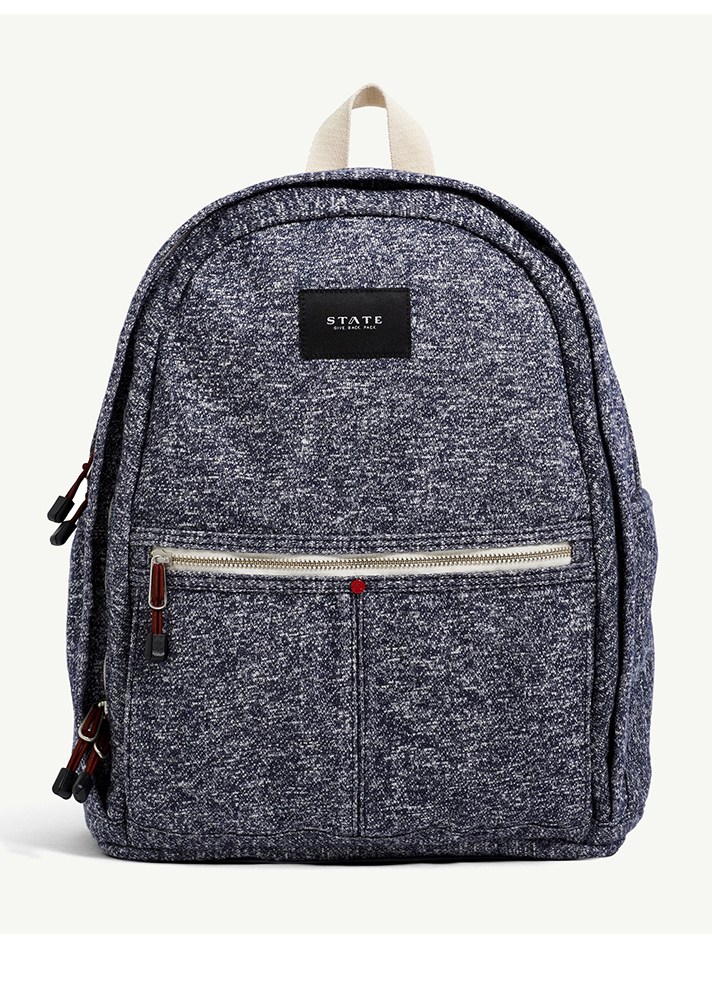 4. Lawrence-Artichoke mini backpack comes with adjustable shoulder straps and a vertical zip closure for a trendy yet elegant work look.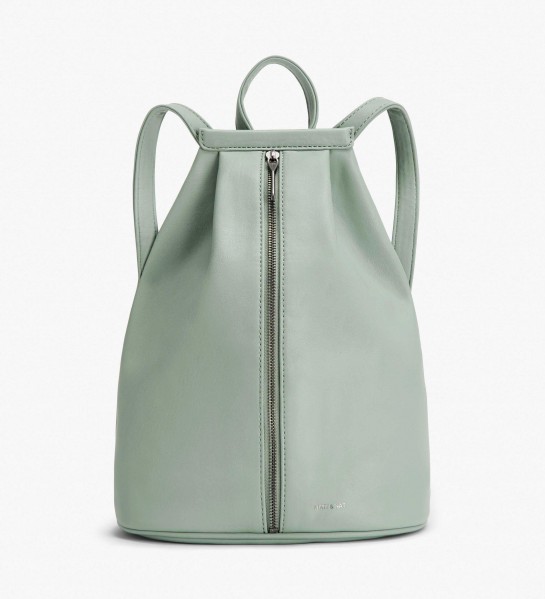 5. Loeffler Randall backpack is a small drawstring bag in suede construction. It has adjustable straps, interior zip pocket, magnetic flap closure and adjustable drawstring for optimum comfort and usability.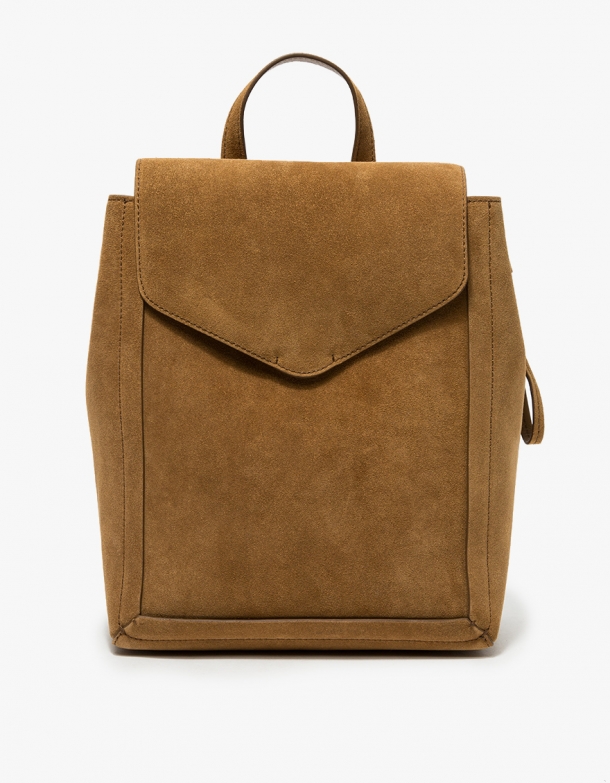 6. Fendi backpack is special due to its leather Buggies eyes appliqués, fur and other leather details that together create a playful bag that can be carried anywhere for an eye-catching look.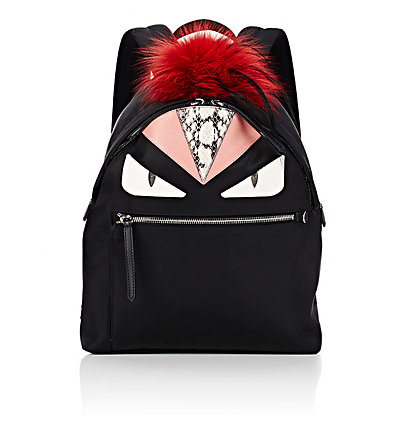 7. DKNY mini backpack , a smooth calf leather bag, lets you enjoy the functionality of a perfect backpack in handbag style while adding to your personality.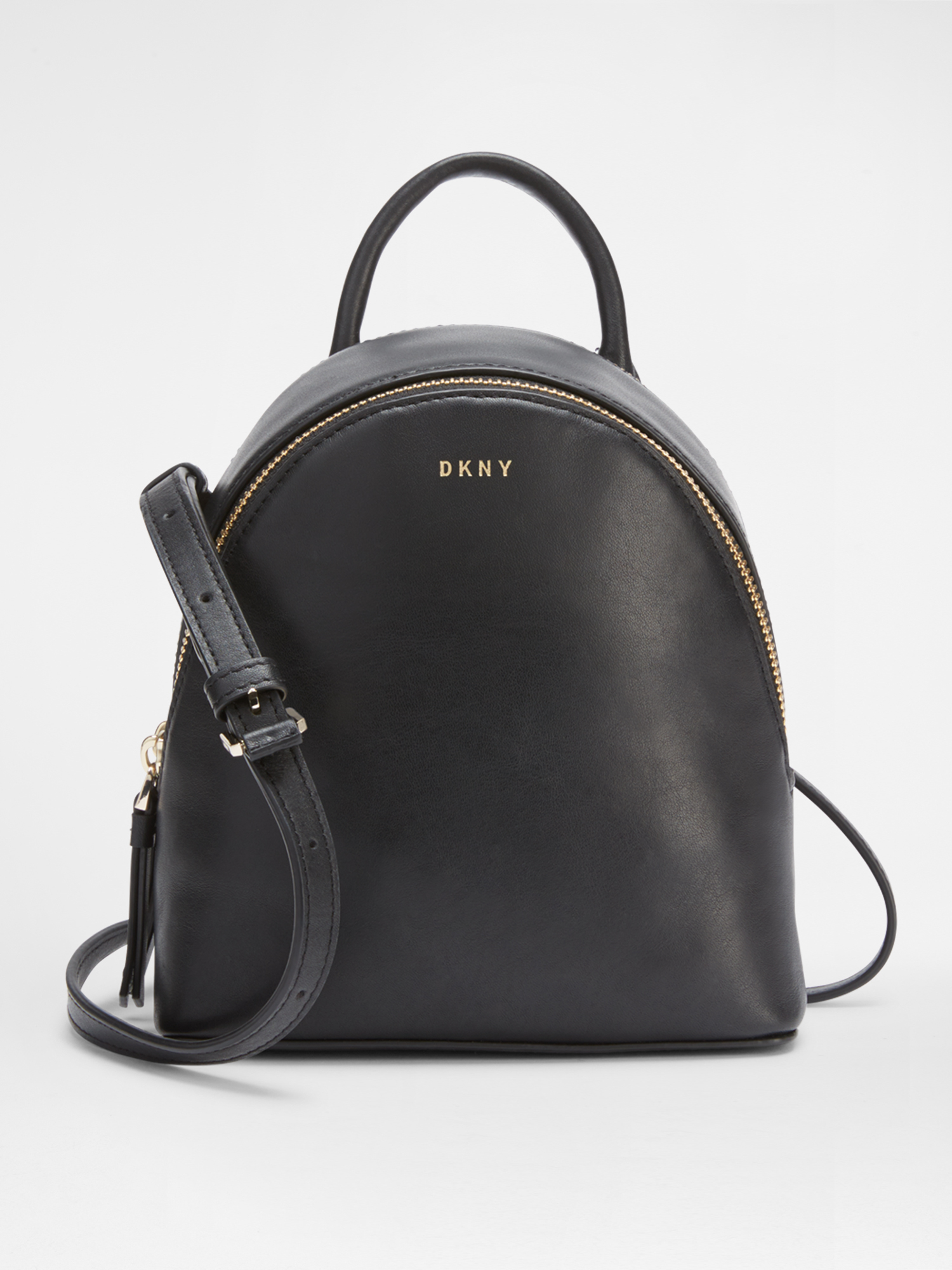 8. Miu Miu multicolor backpack stands out because of its colorful pattern. It features twin carry handles, adjustable straps and zippered compartment for everyday style.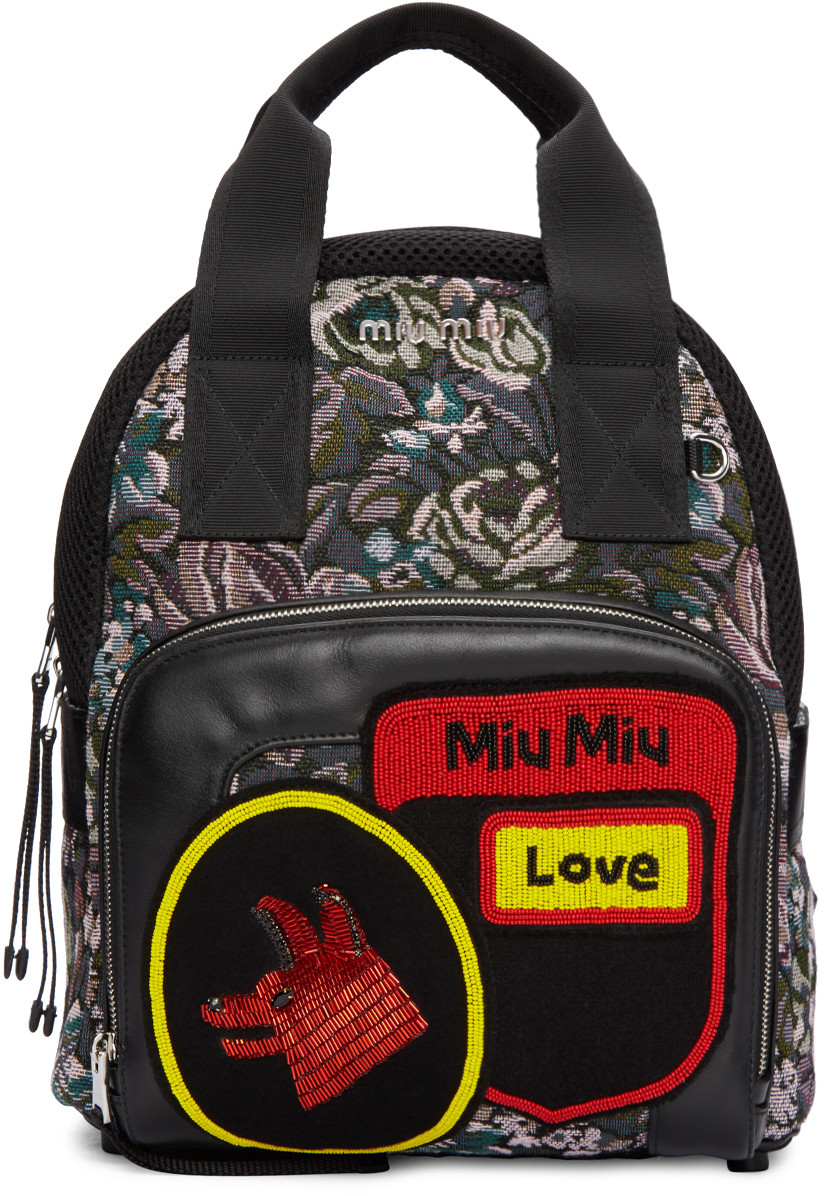 9. Saku backpack is a soft leather bag in beautiful colors with a classic yet fashionable look and its practical design makes it your everyday office companion.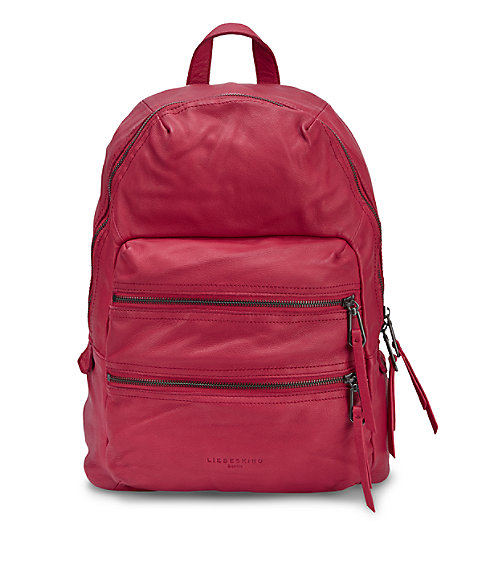 10. Small black backpack in pebbled leather has a flap front closure and adjustable shoulder straps. Small yet functional bag keeps all your essentials safe and handy.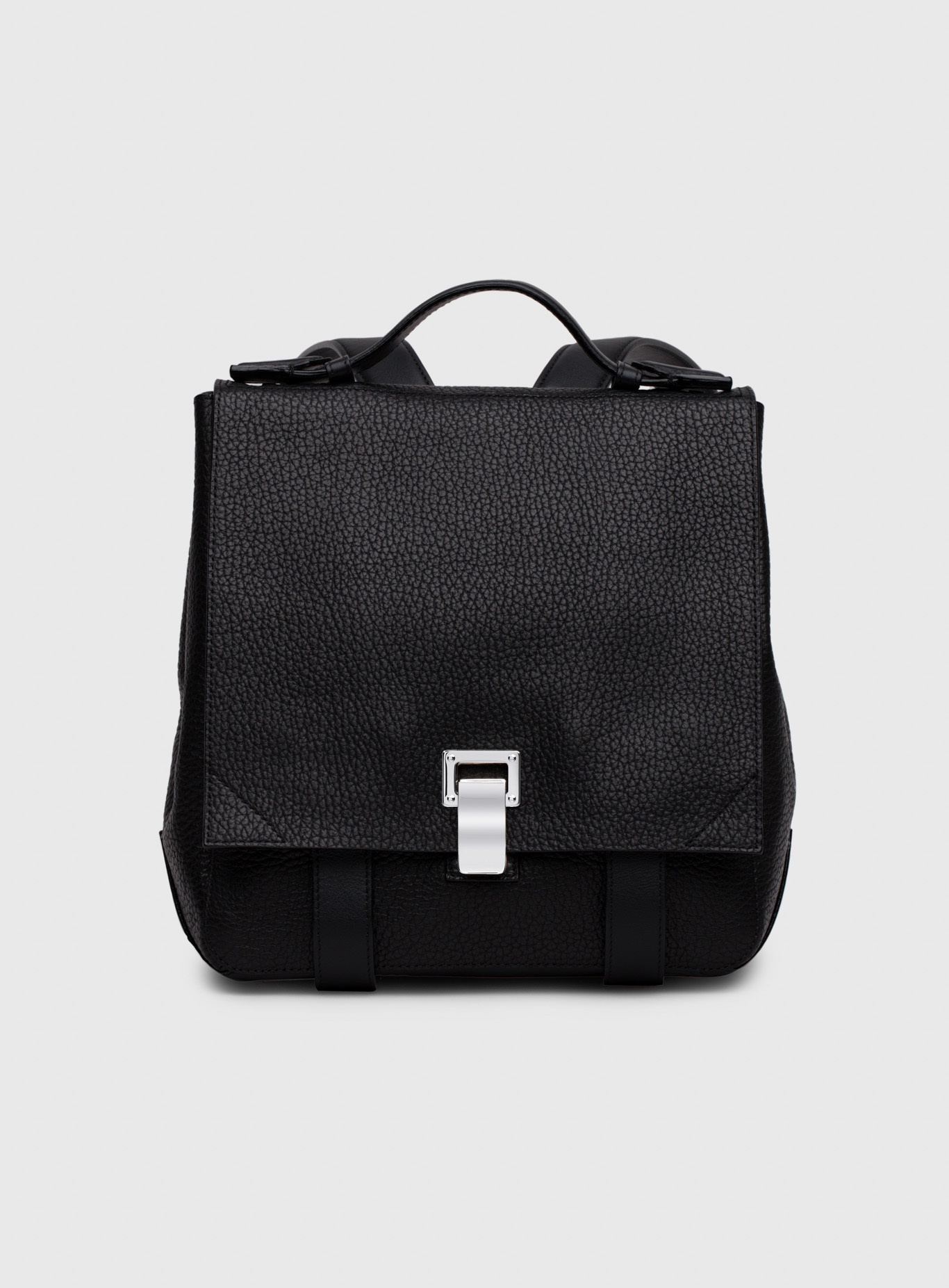 11. The Dipped backpack accommodates your 13" Macbook and is water resistant to carry your work essentials perfectly.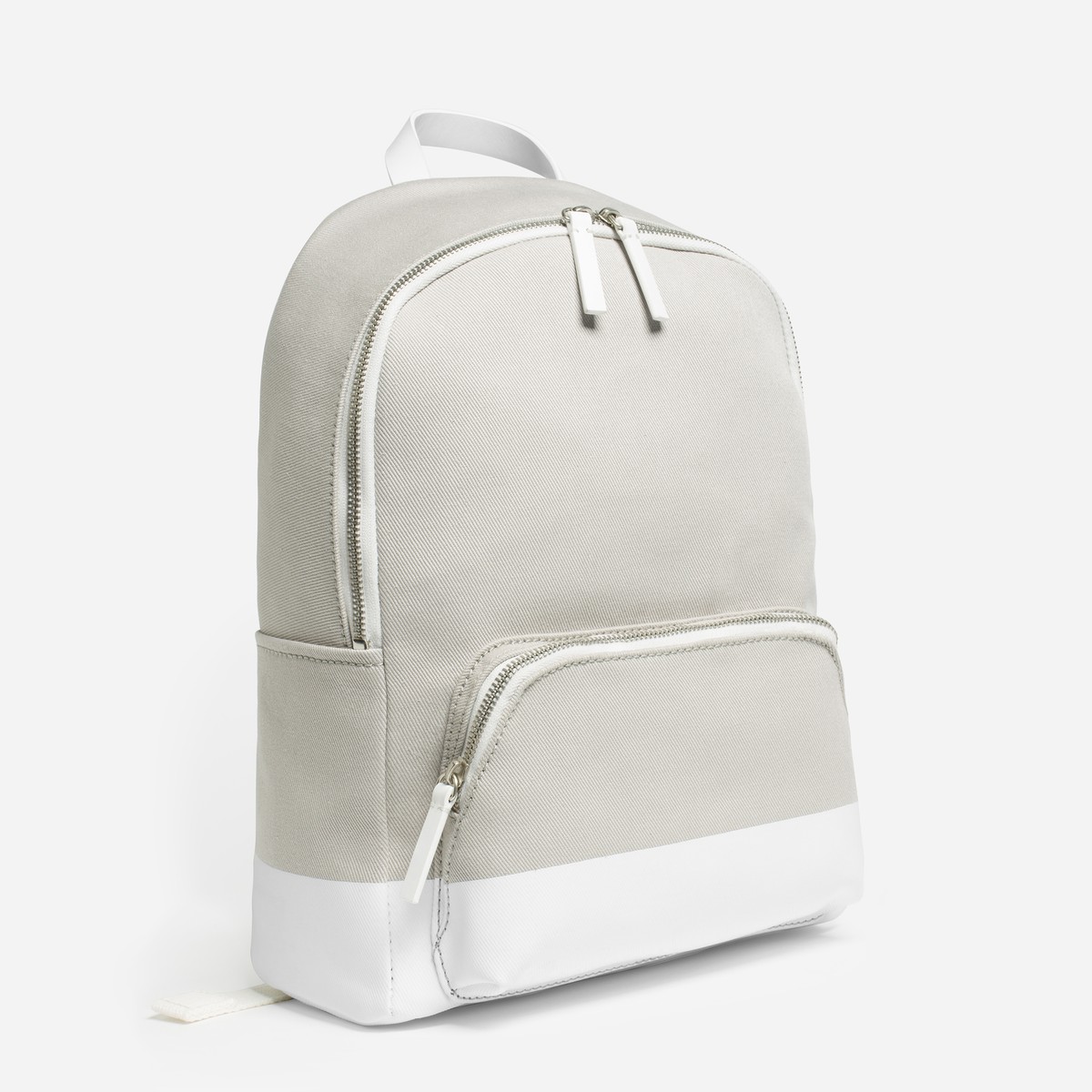 12. Bianca mini backpack combines modern ease with classic elegance and its fringed detail gives a stylish finish.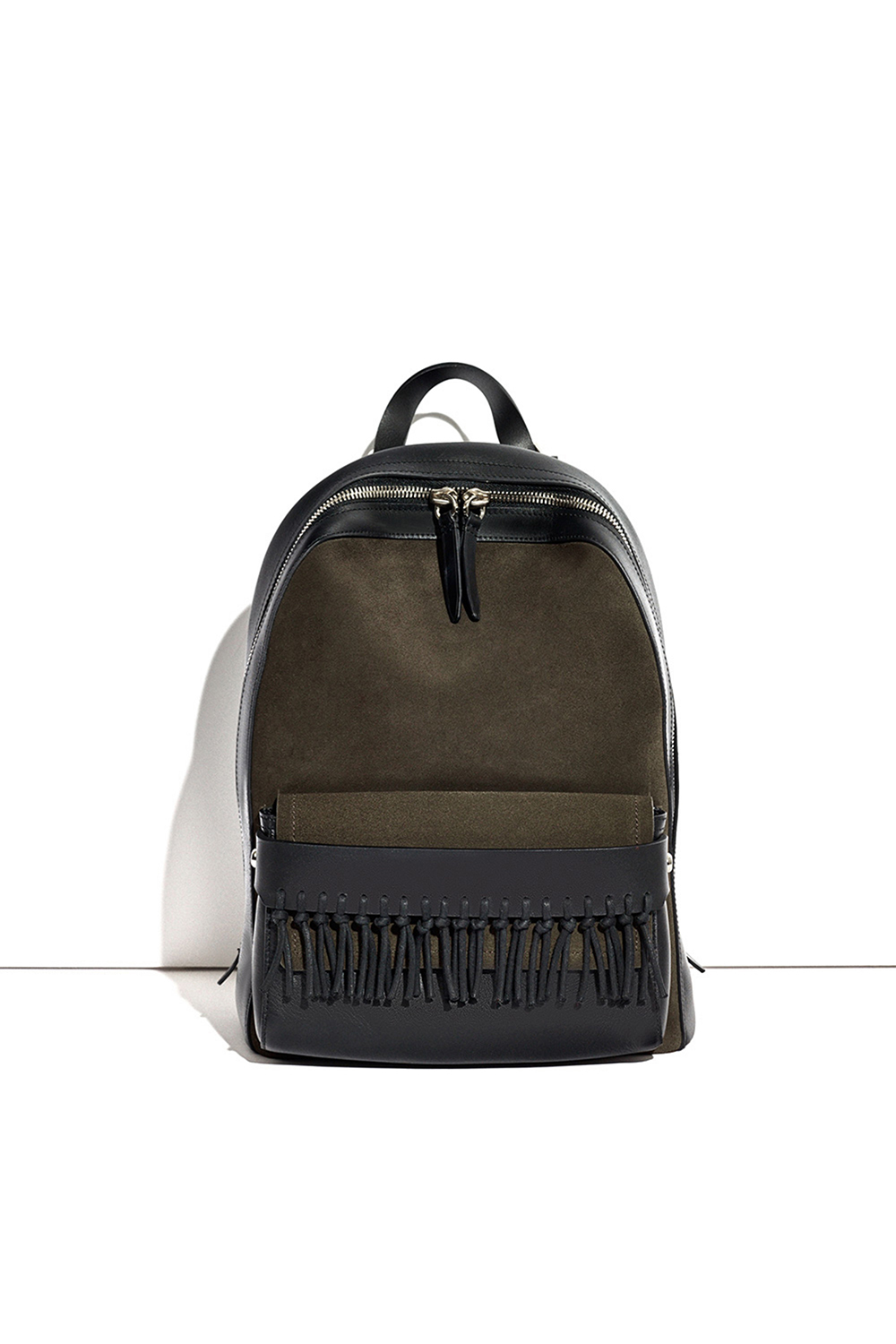 13. Kara zipper backpack in Tibetan red is made from pebble grained leather and is decorated by matte white zipper. Back exterior pocket has hidden magnetic closure.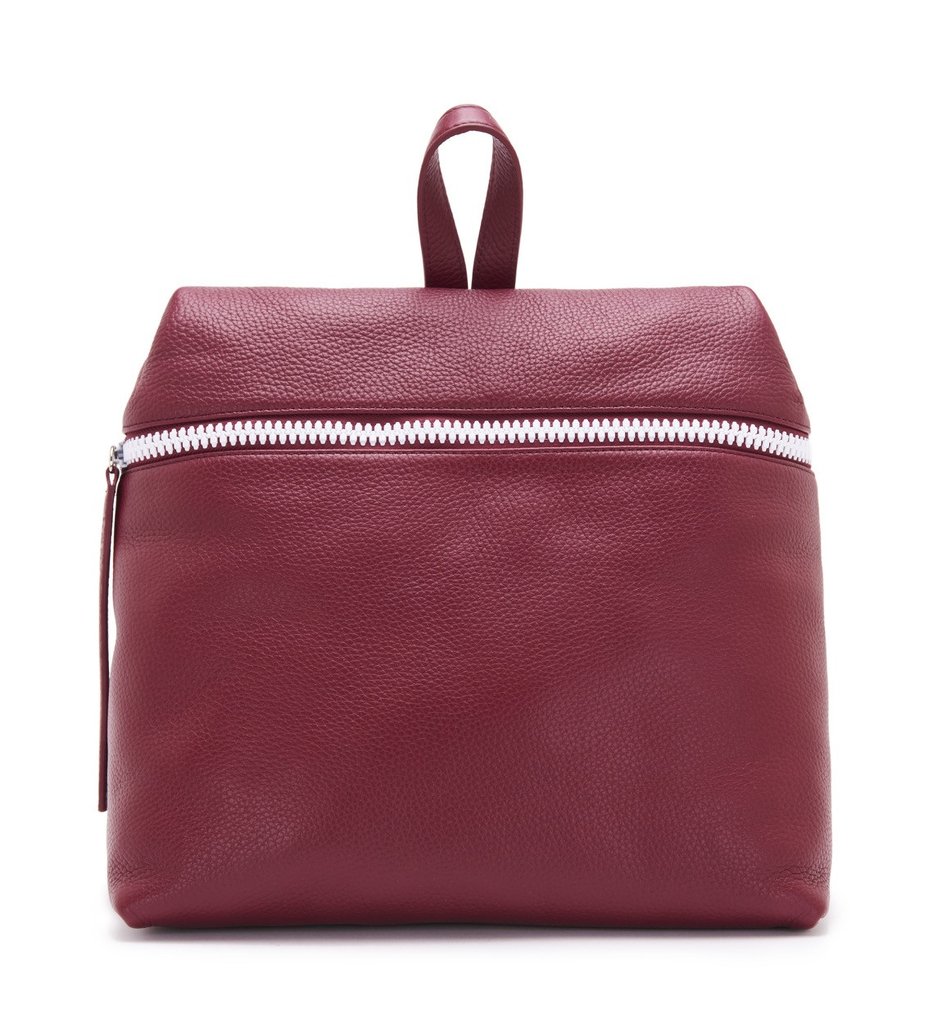 14. Mini Marti bag is a convertible backpack and shoulder bag in casual style to offer versatility. Its small size with convenient functionality is what makes it so special.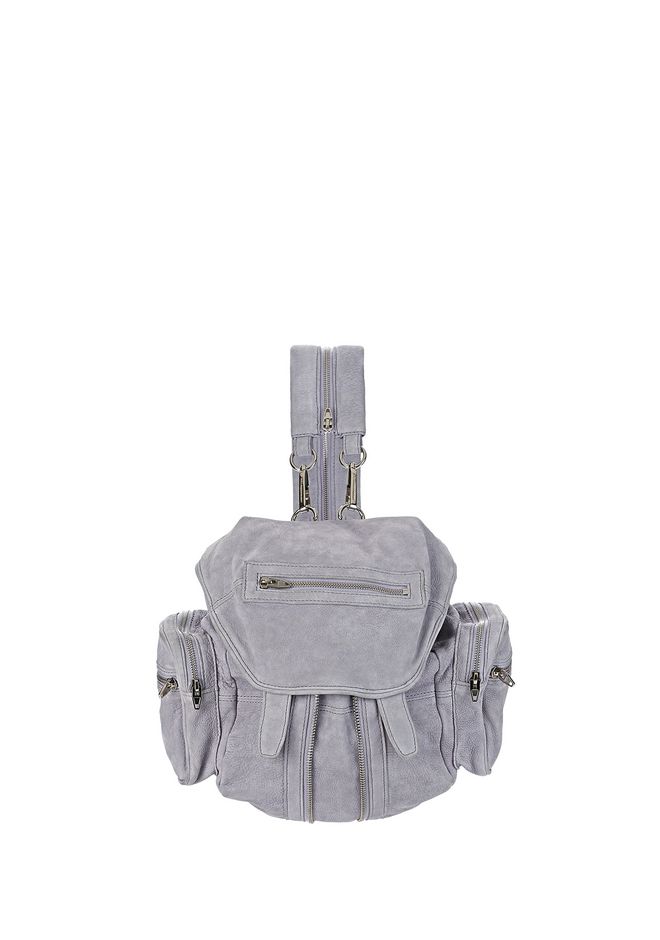 15. Logan backpack is a modern take on the classic silhouette and features a practical design to carry all your essentials including the laptop. The perfect hands-free companion for any professional.